Crypto supporter Andrew Yang withdraws from 2020 U.S. presidential race
Democratic Presidential candidate Andrew Yang has announced his withdrawal from the 2020 US presidential bid.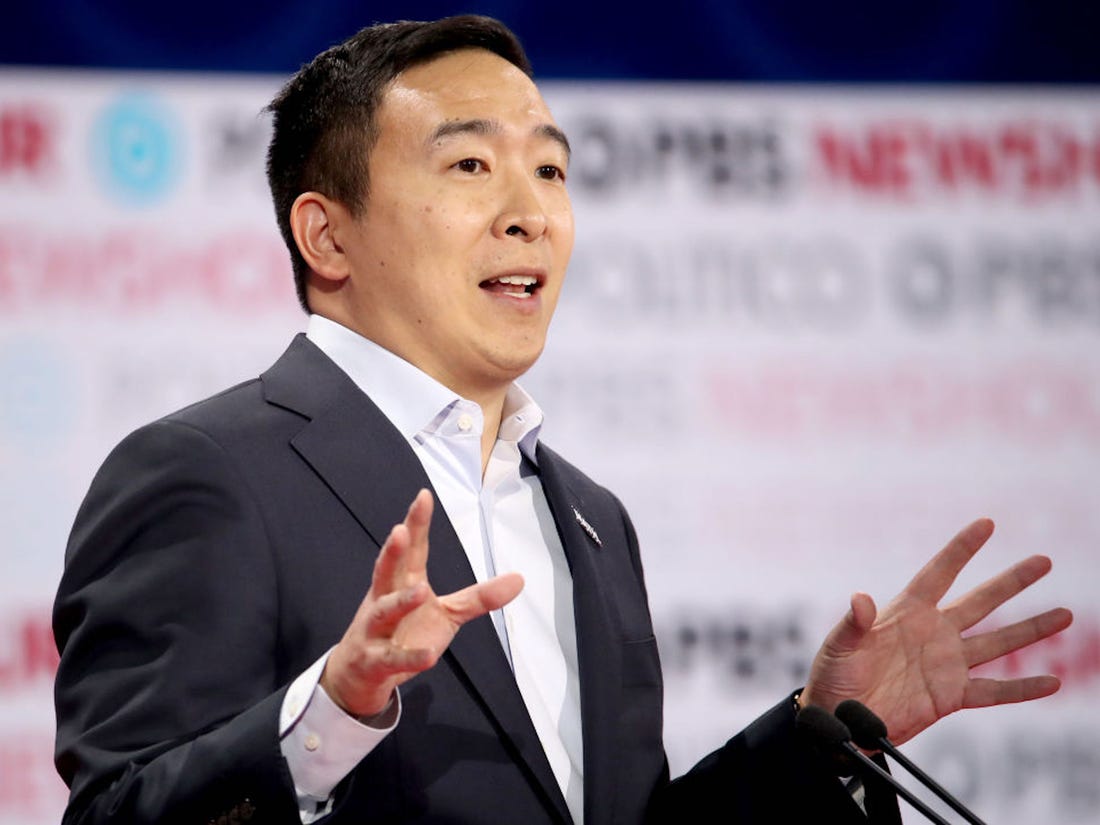 According to CNN, he told reporters on Tuesday, "From the current numbers, it is clear that we will not win this game. I announced that I would suspend the presidential election."
As a crypto-friendly presidential candidate, Yang announced his official commitment to the crypto industry on his campaign website "to promote clear legislation for the cryptocurrency industry." He also became the first 2020 presidential candidate to wish to put forward a specific position on cryptocurrency policy.
He said that when using crypto assets, uniform laws and rules are needed. Yang said in an interview, "At the moment, we are in a state of chaos with different state-to-state rules, which is not good for everyone. It is not good for innovators who want to invest in this area. Therefore, I will give priority It's about making clear and transparent rules so everyone knows where they are headed in the future and we can stay competitive in this area. "
Yang also added that the blockchain technology behind cryptocurrencies has great potential and should be invested in this area. He also believes that regulators cannot stop investors who want to invest in cryptocurrency assets.
In the first half of last year, he spoke at a consensus conference in New York. Earlier, Yang's campaign team announced that it would begin accepting Bitcoin donations supported by Lightning Network, which may be the first time that the Lightning Network of Bitcoin 's two-tier solution has officially affected the US presidential election.
Image source: Pixabay
By Liang CHE
This article is from bitpush.news. Please reprint the source.
We will continue to update Blocking; if you have any questions or suggestions, please contact us!
Was this article helpful?
93 out of 132 found this helpful