Opinion: Bitcoin mining main force is shifting from China to the US and Canada
Source: Netease Technology
Compilation: Tianmen Mountain
According to foreign media reports, on Tuesday local time, Grayscale Investments, the world's largest cryptocurrency asset management company, said that bitcoin production is shifting from China, which dominates digital coin mining, to North America.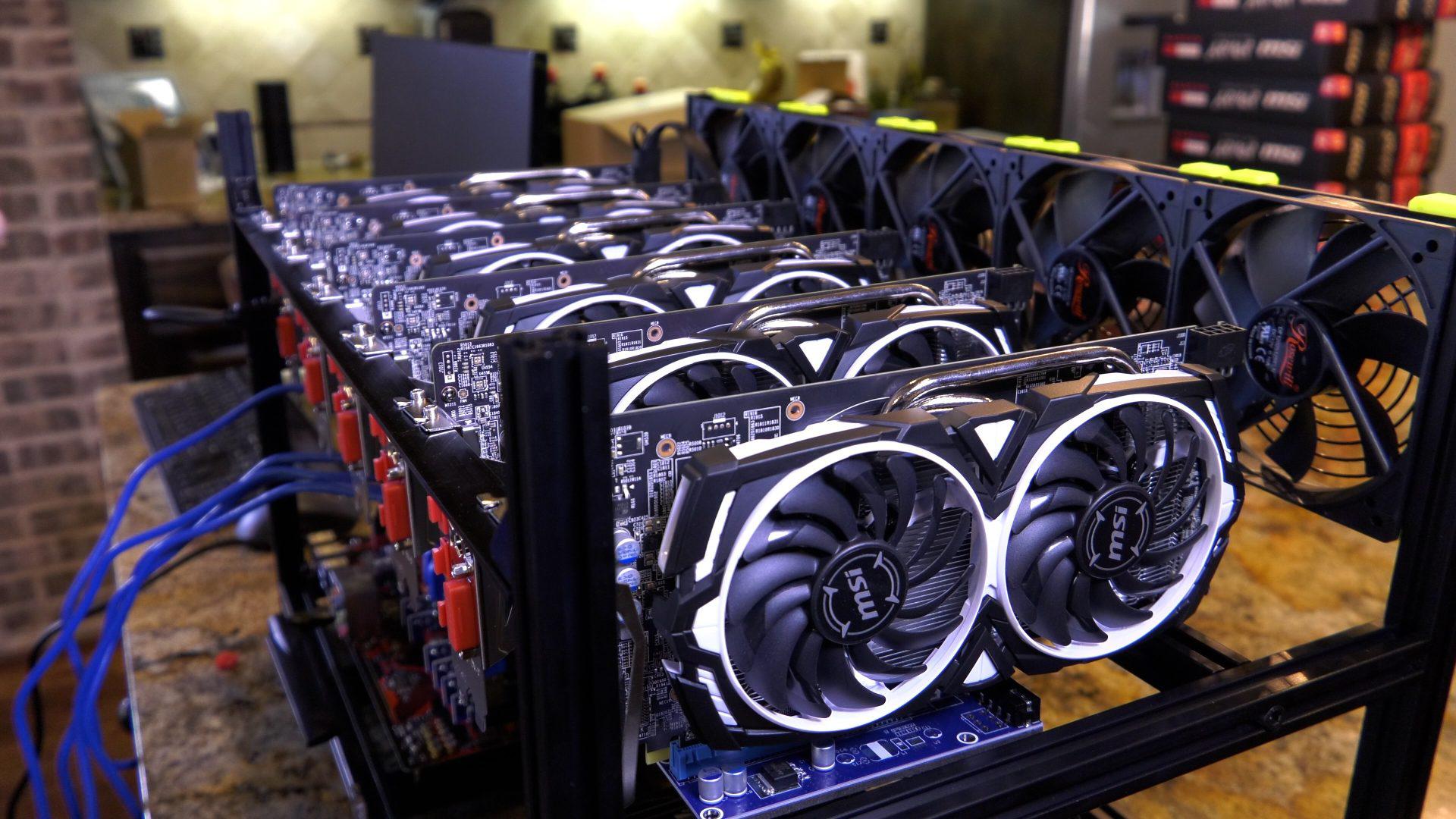 Barry Silbert, founder of New York-based Grayscale Investments, conducted such an analysis to investors online, but did not say why the shift is happening.
Many mainstream investors, such as pension funds or asset management companies, have been reluctant to embrace Bitcoin, worrying about the volatility, security breaches, and lack of transparency of the cryptocurrency market.
However, since its appearance more than a decade ago, Bitcoin has been favored by enthusiasts and retail investors, and it has also become more and more interested in hedge funds and trading companies. Bitcoin has attracted many people because it can bring high return on investment in the current era of low interest rates.
A study last year estimated that China's bitcoin miner community controls about two-thirds of the global cryptocurrency network's mining capabilities. This dominant position enables the Chinese bitcoin miner community to produce more bitcoin, which undoubtedly also drives the demand for bitcoin mining equipment in the Chinese market.
Hilbert said, "What I've seen recently, maybe in the past three to six months, is a real transformation that is happening, and that is that many bitcoin mining activities are trying to reach the United States and Canada outside of China. Transfer. "
Bitcoin miners are usually companies that operate clusters of high-powered computers that are supported by cheap, abundant electricity. As competitors in the Bitcoin network, these Bitcoin miners are engaged in the work of solving complex mathematical problems in order to earn new Bitcoins. On an annual basis, the value of bitcoin mined by the global bitcoin miner community is approximately $ 6.7 billion per year.
Recently, the price of Bitcoin has picked up again. On Tuesday, Bitcoin trading price rose to $ 10,300.
Profitable excavations often take place in cold climates or sparsely populated areas, such as Scandinavia and Quebec.
Chinese companies such as Bitmain are the world's number one powerhouse for bitcoin miners and bitcoin mining hardware manufacturers. Last November, Canaan, another bitcoin mining company in China, had an initial public offering (IPO) in the United States, but investors reacted relatively coldly.
To date, Grayscale Investments has managed approximately $ 3.1 billion in cryptocurrency assets. The company has been working to attract larger investors to buy digital crypto coins.
The company said last month that it had become the first digital currency investment vehicle to gain SEC reporting company status.
This identity enables cryptocurrency products to meet the same reporting standards as products traded on major exchanges.
We will continue to update Blocking; if you have any questions or suggestions, please contact us!
Was this article helpful?
93 out of 132 found this helpful