Facebook purchased the trademark Libra for the blockchain project, originally held by the encryption tax company
The speed of the "Project Libra" project is not satisfactory.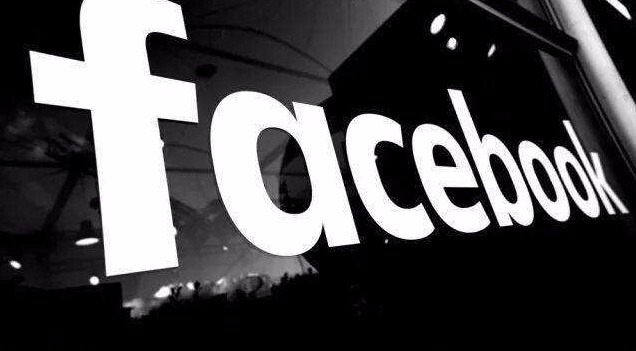 The latest news shows that the trademark "Libra" of the Facebook blockchain project appears to have been acquired from a less well-known cryptocurrency tax company.
Facebook's plan to introduce cryptocurrencies is no longer a "news", as it was reported in December 2018 that the New York Times reported that they would be based on blockchains (not yet clear whether they would be private or public) Currency-locked digital currency, and this cryptocurrency is used in the WhatsApp app, allowing users to send and receive funds between each other. It is reported that Facebook's cryptocurrency, tentatively called "Facebook Coin" – may not be anchored only with the US dollar, but will choose multiple legal tenders for a "basket" of foreign exchange reserves.
According to the Wall Street Journal reported on May 3, Facebook's "Facebook Coin" launched in December last year is actually the "Project Libra" project, which has been secretly carried out for more than a year.
The Block report shows that according to a document from the US Patent and Trademark Office (USPTO), there is suspected evidence that Facebook has obtained the "Libra" trademark for the project, which was previously owned by a cryptocurrency tax company. It has recently changed its name to Lukka.
Upon enquiry, on April 20th, a change of ownership document for the "Libra" trademark was submitted at the address of "1601 Willow Road Menlo Park CA94025", which is the location of Facebook's headquarters.
According to media reports, Libra began operations in 2014, providing tax applications for bitcoin enthusiasts and encryption-focused day traders, enabling individuals and organizations to conduct real-time audits, reporting and tax calculations, and comply with regulations. At the end of 2017, Libra completed an A-round $7.8 million financing, including an anonymous family office in Europe and Liberty City Ventures, a VC company focused on seed investment, as well as cryptocurrency market maker XBTO and angel investor Lee Linden.
Facebook is currently working on a project codenamed "Project Libra," which uses cryptocurrencies to push e-commerce to a whole new level. In the secret plan of this latest payment system, Facebook intends to work with traditional financial companies to allow users to receive rewards based on their activities on their platform.
According to the Wall Street Journal, the social media giant hopes to develop a digital currency that allows users to send and sell goods on Facebook and the Internet. Not only that, but Facebook also intends to embed this payment system into third-party websites and apps, just as many websites and applications can now log in directly with Facebook accounts.
However, the speed of the "Project Libra" project is not satisfactory, because cryptocurrencies have not yet become popular in daily payment transactions, and the traditional financial system is full of deep-rooted interests and technical barriers.
However, Facebook may solve the problem that cryptocurrency is difficult to popularize because one-third of the world's people log on to Facebook every month, and they all need to buy something. So for users, investors and regulators, it seems to be a delicate transition moment for Facebook to explore new areas. So now, Facebook wants to pull more people into the hiring, accelerating its daily cryptocurrency trading applications, including Visa and MasterCard, the world's two largest credit card payment companies.
Reference reading:
"Connect": When Xiaozha starts talking about money, FB Coin will become a point instead of a cryptocurrency
The change is coming, Facebook opens the global cryptographic payment plan
Author | Tea Cool
Edit | Lu Xiaoming
Produced by Odaily Planet Daily
Original articles, violations of laws and regulations must be investigated.
We will continue to update Blocking; if you have any questions or suggestions, please contact us!
Was this article helpful?
93 out of 132 found this helpful