Twitter Featured: Bitfinex is questioned for a loss of $850 million; Nike secretly applies for an encrypted trademark
The Office of the Attorney General of New York said Bitfinex secretly made up for a loss of $850 million with Tether funds.
According to Coindesk:
The Office of the Attorney General of New York said the Bitfinex exchange had hidden its $850 million in customer losses and used TEDA funds to fill it.
New York Attorney General Letitia James announced that she has obtained a court order against iFinex Inc. (iFinex Inc. is the owner of the Bitfinex Exchange and TEDA), ordering it to stop violating New York law and deceiving New York residents.

Subsequently, TEDA issued a statement stating that "the New York Attorney General's court documents were maliciously written, and that the $850 million was not "lost" but was seized and protected."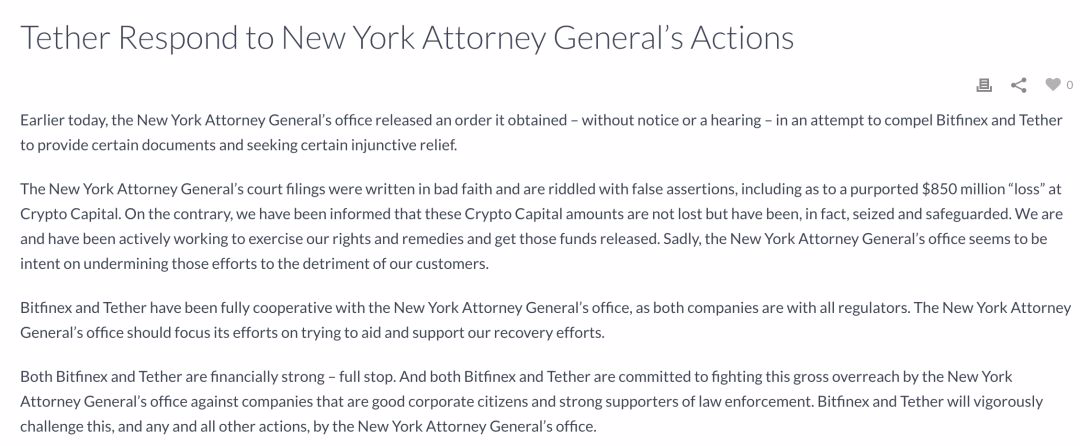 02 Nike secretly applies for encryption of trademarks or issues their own tokens
According to Cointelegraph,
Nike, the US sportswear giant, has filed a trademark application for "Crytokicks" or plans to issue its own token.
The application documents mention several commodities and services that the trademark Cyrtokicks applies to, such as cryptocurrency soft wallets and hard wallets, "operating in online markets featuring footwear and apparel", and "using blockchain technology to manage cryptocurrency transactions". Computer software" and so on.

Well-known investor CrytosBatman commented on this:
Yesterday was Samsung (developed based on the main network of Ethereum), today is Nike (secret application for trademark).
The two largest companies in the world are now exploring opportunities in the world of encryption. This will trigger the industry's FOA (Fear of missing out), and the blockchain will be left behind.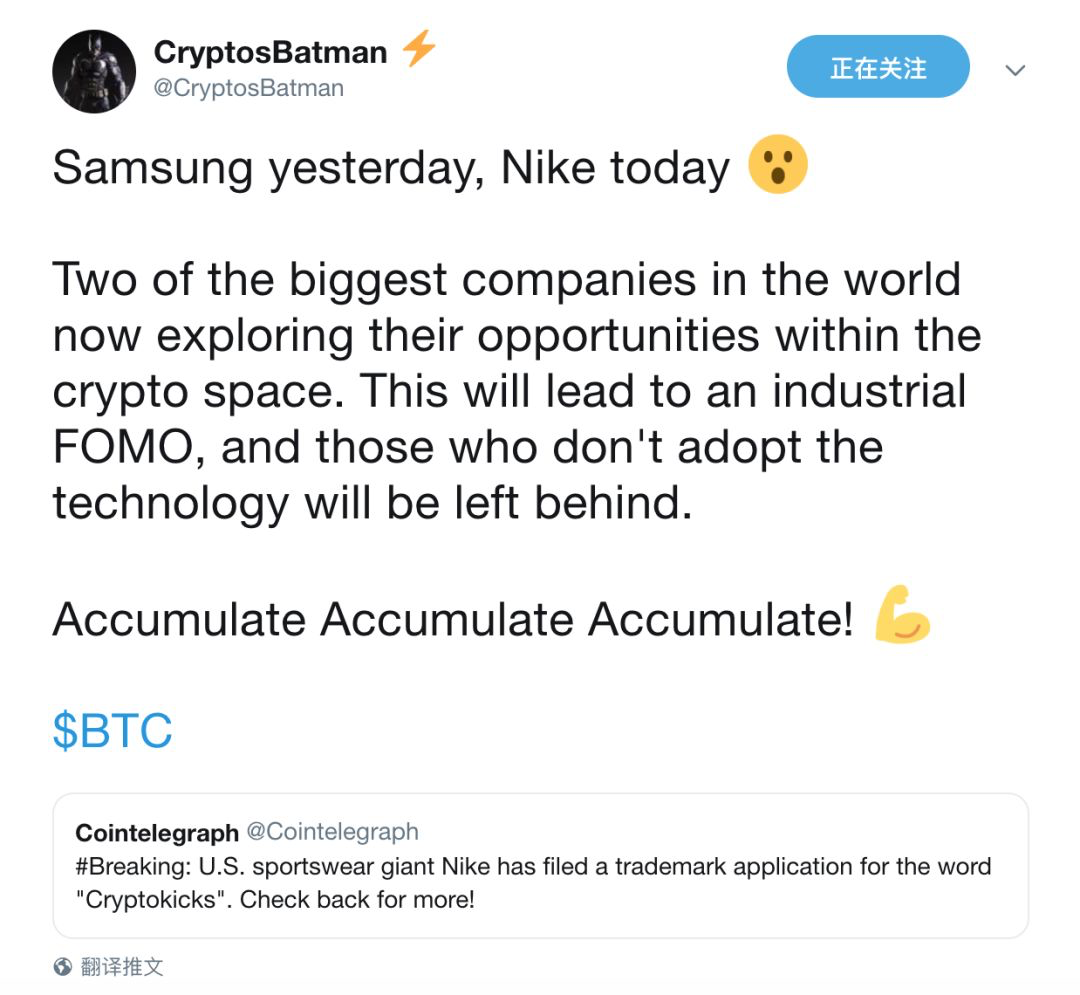 1. According to CoinDesk, Wirex, a UK licensed payment platform, plans to issue 26 stable currencies in the stellar blockchain, including US dollars, Euros, Hong Kong dollars and Singapore dollars.
(Translator's Note: Wirex is the third company to receive a UK digital currency license after Circle and Coinbase.)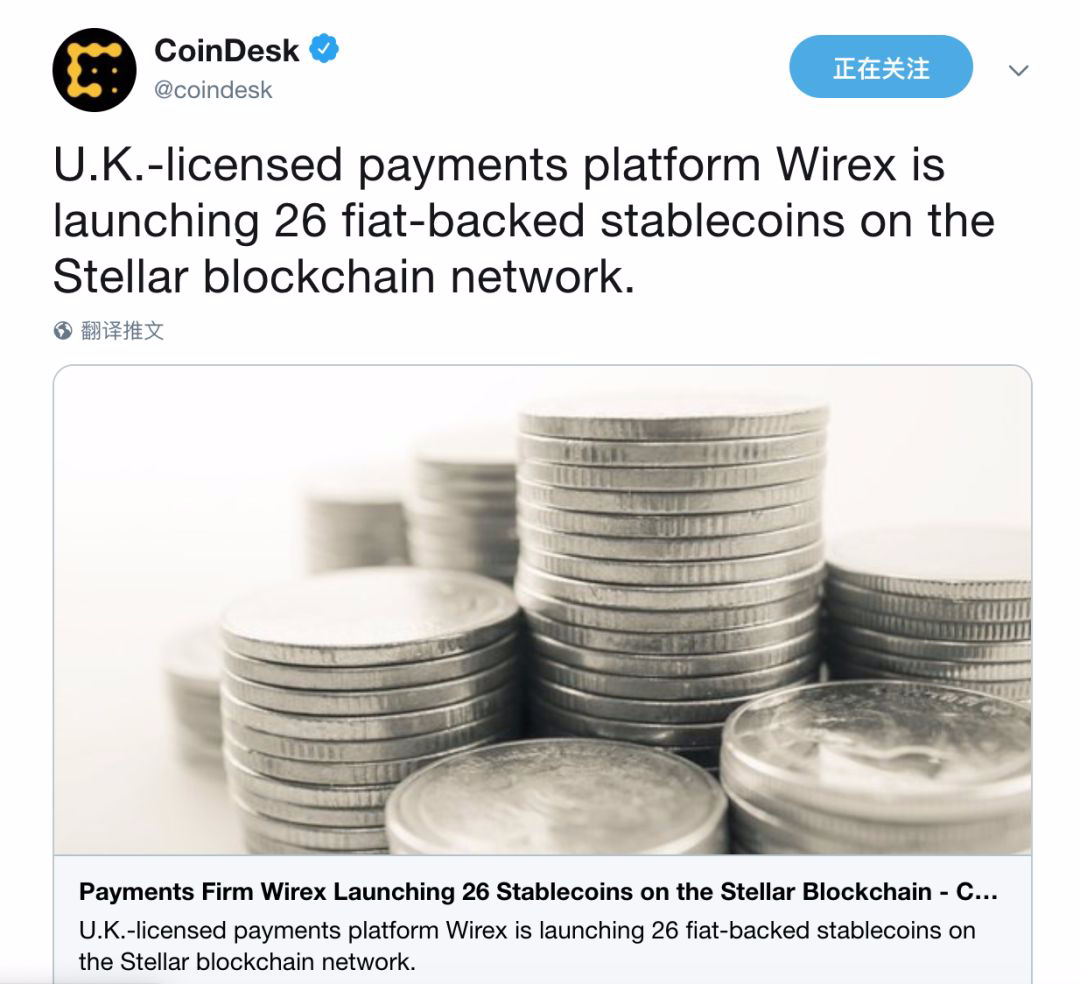 2. According to CoinDesk, the privacy-oriented brave browser today launched its highly anticipated product (Brave Ads), which allows users to watch BAT tokens by watching online advertisements. The first batch of countries are US and UK. , France, Germany, Canada.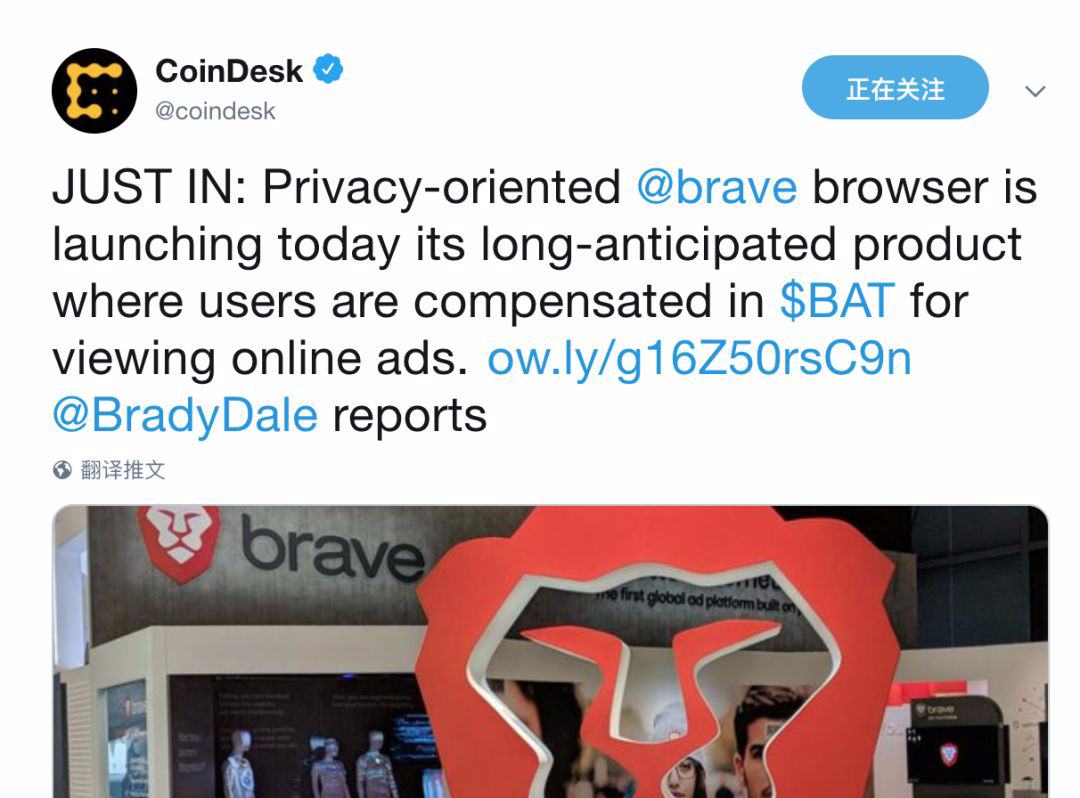 —— End ——
(Author: March only hope; Source: No public wildflowers say)
We will continue to update Blocking; if you have any questions or suggestions, please contact us!
Was this article helpful?
93 out of 132 found this helpful